We provide expert consulting services across the globe for Coffeeshops, Roasteries, Equipment's Companies
Coffee Roasteries Consulting
We provide roasting classes and consulting, support to develop new roasting profile and assist roasteries around the world. To increase the quality and coffee blend receipts. Our know-how allows us to assist micro and macro roasteries around the world.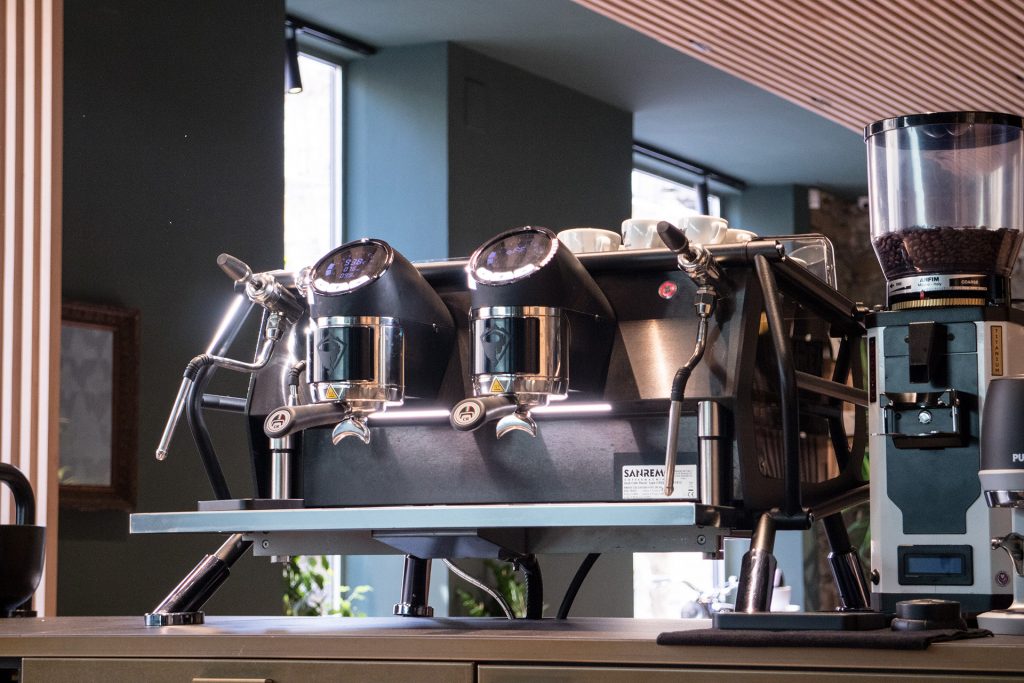 Start-up
We provide support to design your coffee shop, to choose the right equipment and to train your staff.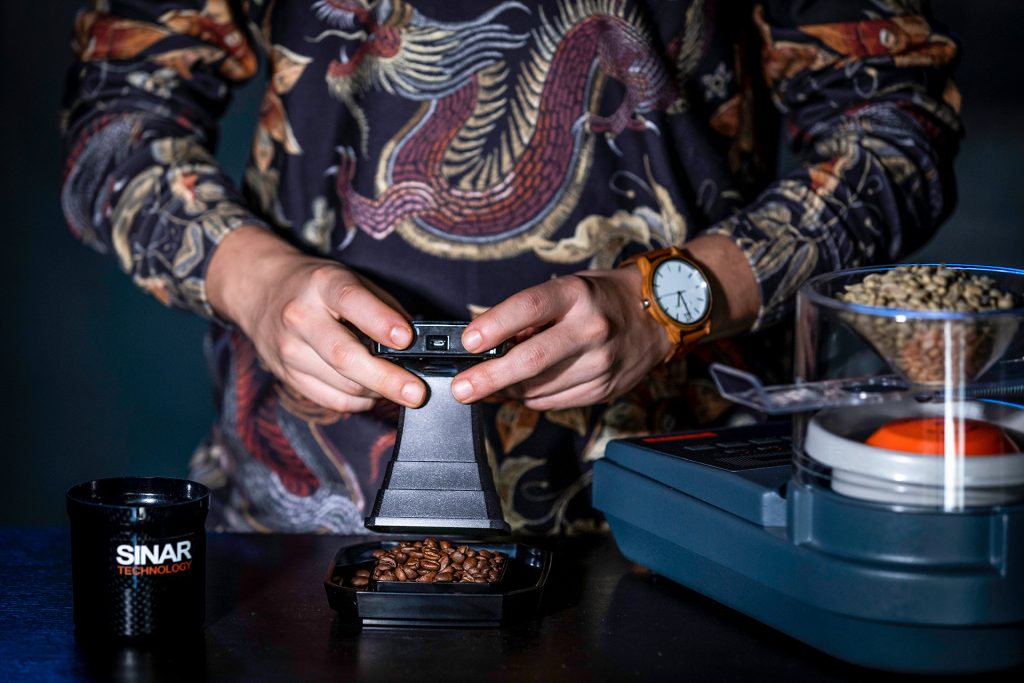 Develop and Research
We collaborate with several brands (such as Sanremo Coffee Machines o Bravo Brewer) on research and develop of new products and tools for the coffee industry.
We are always looking for new projects and challenges.