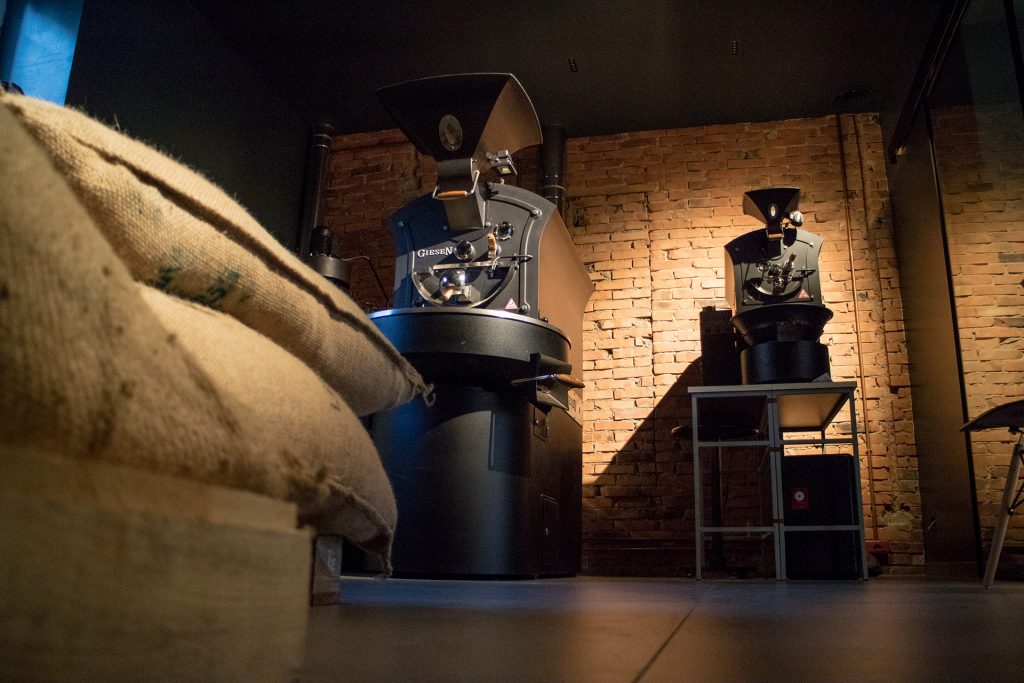 "We are what we roast"
Vannelli Coffee is a Coffee Roastery based in Cortona, Tuscany, born from the passion of Giacomo and Pietro Vannelli – Italian Barista Champion and Italian Latte art Champion.
Our saying is "We are what we roast" and for this reason, we roast only coffees able to surprise and able to give us incredible coffee experiences.
Every day we work hard to guarantee the quality of our coffee, the respect of farmers, and the transparency of the coffee industry.
Our mission is to help people to discover Specialty coffee and we work hard every day to achieve this goal.
We believe in hight quality coffee, have a deep respect for coffee and for the people who are involved in the day to day.
We believe that every coffee should have one roasting profile for espresso and one for filter.
We believe that working directly with the producers can increase the quality of coffee and the quality of life of the farmers.
We believe in the doors of our roastery should be always open to share this passion.
We believe in transparency, transparency of lots, transparency of blends, No secrets!
We believe in the value of person, in the value of work and in the value of friendship.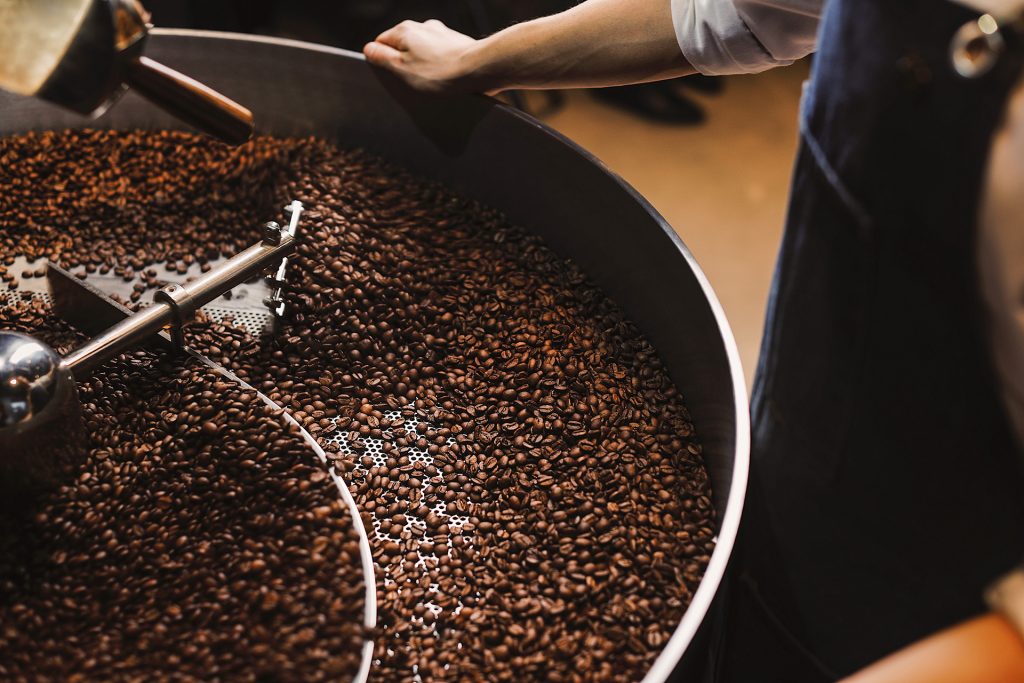 Only if we give the right time to each cup, if we understand the quality, if we know the history and we enjoy the artisan touch, we can develop day by day a more responsible coffee community

Pietro Vannelli


Italian Latte art Champion 2015